Astron Titanium (Yingkou) Limited
Astron Titanium (Yingkou) Limited is a fully owned subsidiary of Astron Corporation Limited. Astron Titanium is a specialist R&D, mineral processing and technology company with over 30 years' experience in the China minerals market.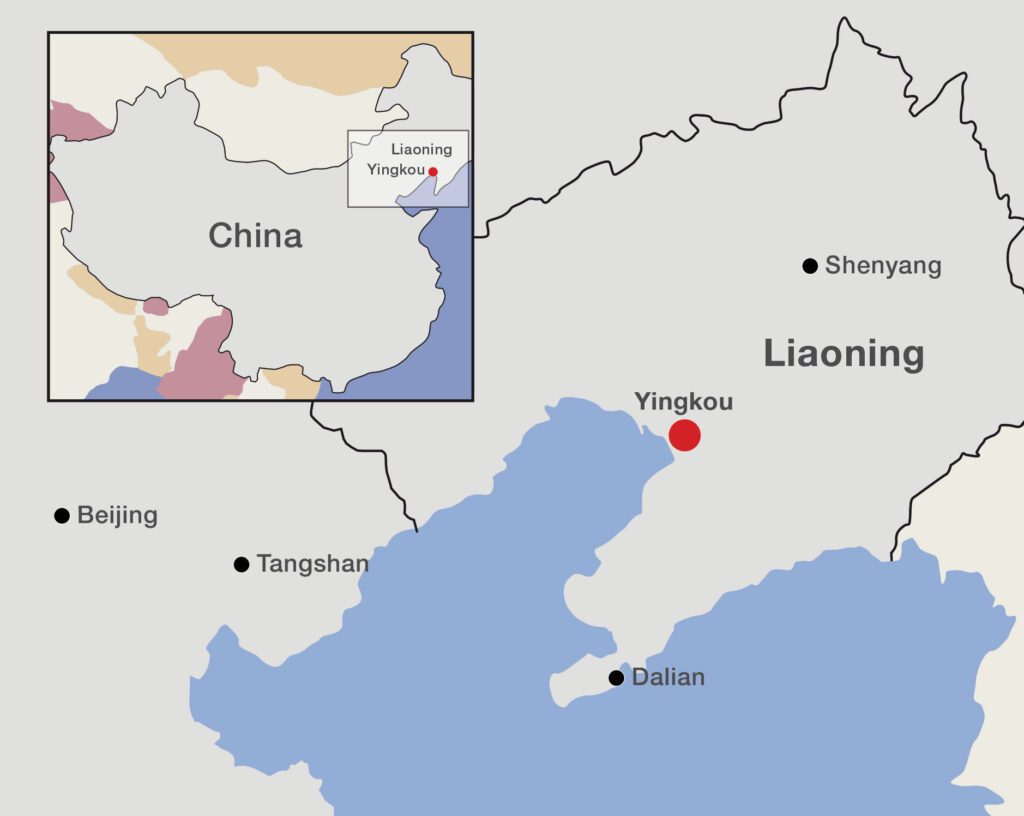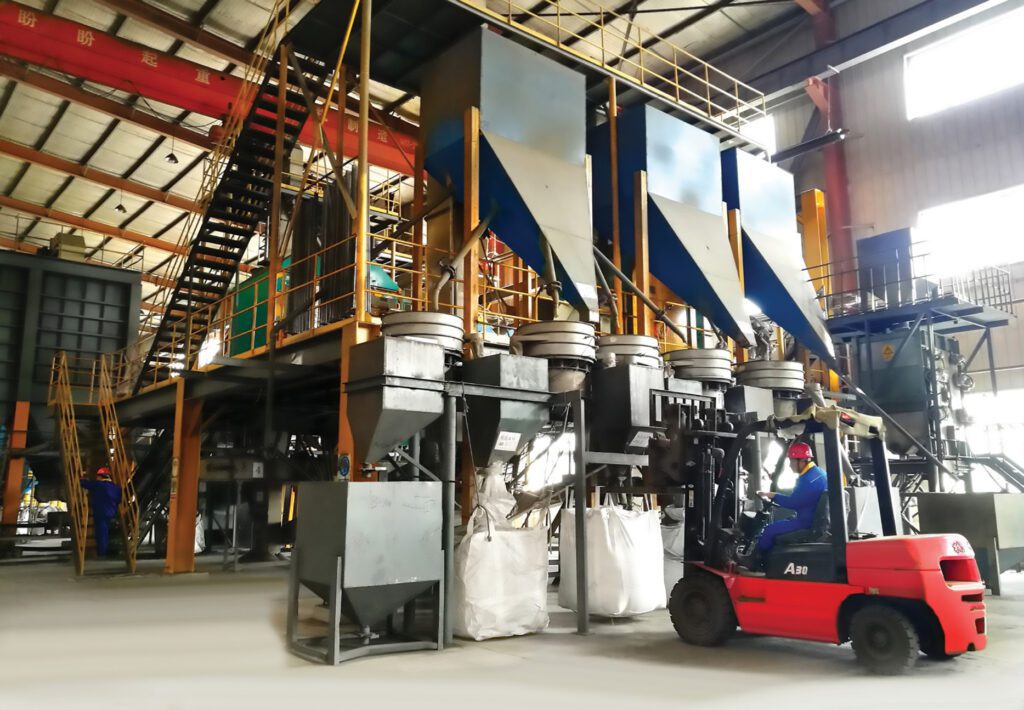 The company is managed by executive director, Kang Rong, as Chief Marketing Officer and Head of China Operations. The company operates a 150,000 tonnes annual capacity mineral separation plant. The company has production and intellectual property capabilities in a range of minerals processing areas, including the production of pure hafnium-free zirconia; a method for reducing various impurities from zircon; fine rutile recovery and agglomeration; the capability to produce nuclear grade zirconium and zirconium oxychloride. Astron Titanium was the first company to introduce titanium slag into the China market and has long-standing relationships with many of the customers and processors in the mineral sands industry.
The Yingkou mineral separation plant currently undertakes two main commercial operations. The first being the processing of mineral concentrates and various middlings (including zircon middlings and rutile middlings) to final products of zircon and rutile. The second relates to the company's speciality agglomeration technology that enables it to produce pelletised rutile from finer rutile products and chloride slag fines products that otherwise are of low value.
The agglomerated product has been supplied to
China-based chloride pigment producers as well as, more recently, a major western chloride pigment producer.
The China operations represent a separate revenue and profit centre for Astron. In addition, there is the potential for the Yingkou plant to play a role in either the processing of heavy mineral concentrate from the Donald Project or the agglomeration of the fine titania product for use in a wider range of applications.
Astron's products include finished zircon, rutile and monazite. To inquire further about Astron's products please contact us: