Critical Minerals for Modern Economies
Astron – experienced participant in the global mineral sands sector
Astron – committed to the highest sustainability principles and practices
Donald – a significant new source of global supply
Mineral sands – a wide array of uses
Astron — a critical minerals mining and production company.
Astron aims to develop long-term, sustainable value for shareholders and other stakeholders by establishing itself as a critical minerals producer and a leading mineral sands production company. The company is at a key juncture with the opportunity to bring into production the major, long-life Donald Rare Earth and Mineral Sands project – a globally significant new source of zircon and titanium dioxide supply, as well as a valuable rare earth production stream.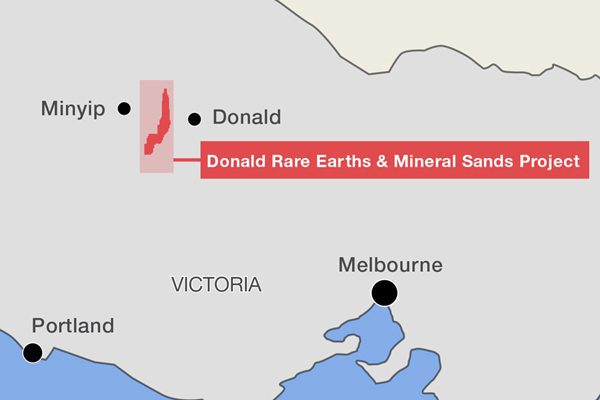 Donald Rare Earth & Mineral Sands Project
The Donald Project, located in regional Victoria represents a material new source of supply of critical mineral elements, containing significant rare earth mineral elements of neodymium, praseodymium, dysprosium and terbium.  As to zircon, Donald is expected to commence production at a stage when global supply is challenged by the maturing of established production sources and a lack of quality, of well-advanced new projects. Donald is unique given its advanced stage of evaluation and regulatory approvals and potential longevity of production (at least 40 years) and its significant critical mineral assemblage.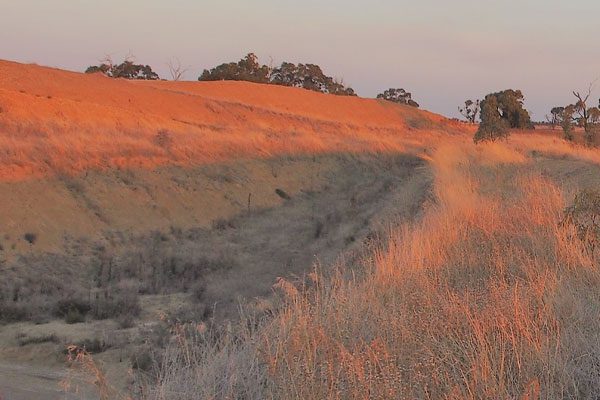 Key Activities – Donald Project
Astron is working to bring the Donald Rare Earth and Mineral Sands Project to a development approval stage.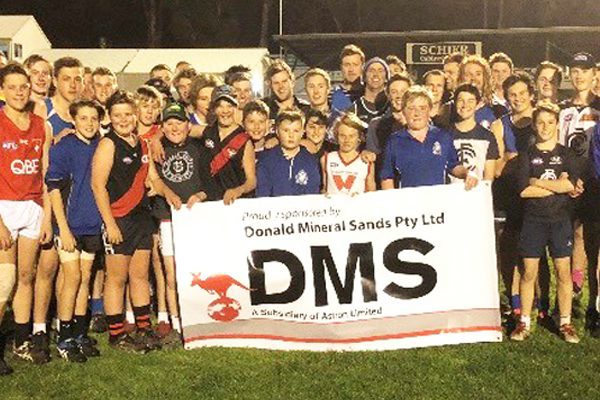 Astron's commitment is to maintain the highest level of environmental performance and contribute in a broad and sustainable manner to the well-being of the communities where it operates.
Astron brings a deep mineral sands industry knowledge and extensive industry experience based on over 30 years of involvement in marketing, distribution and in a range of downstream processing and technology sectors. Astron maintains a deep involvement in the Chinese market.